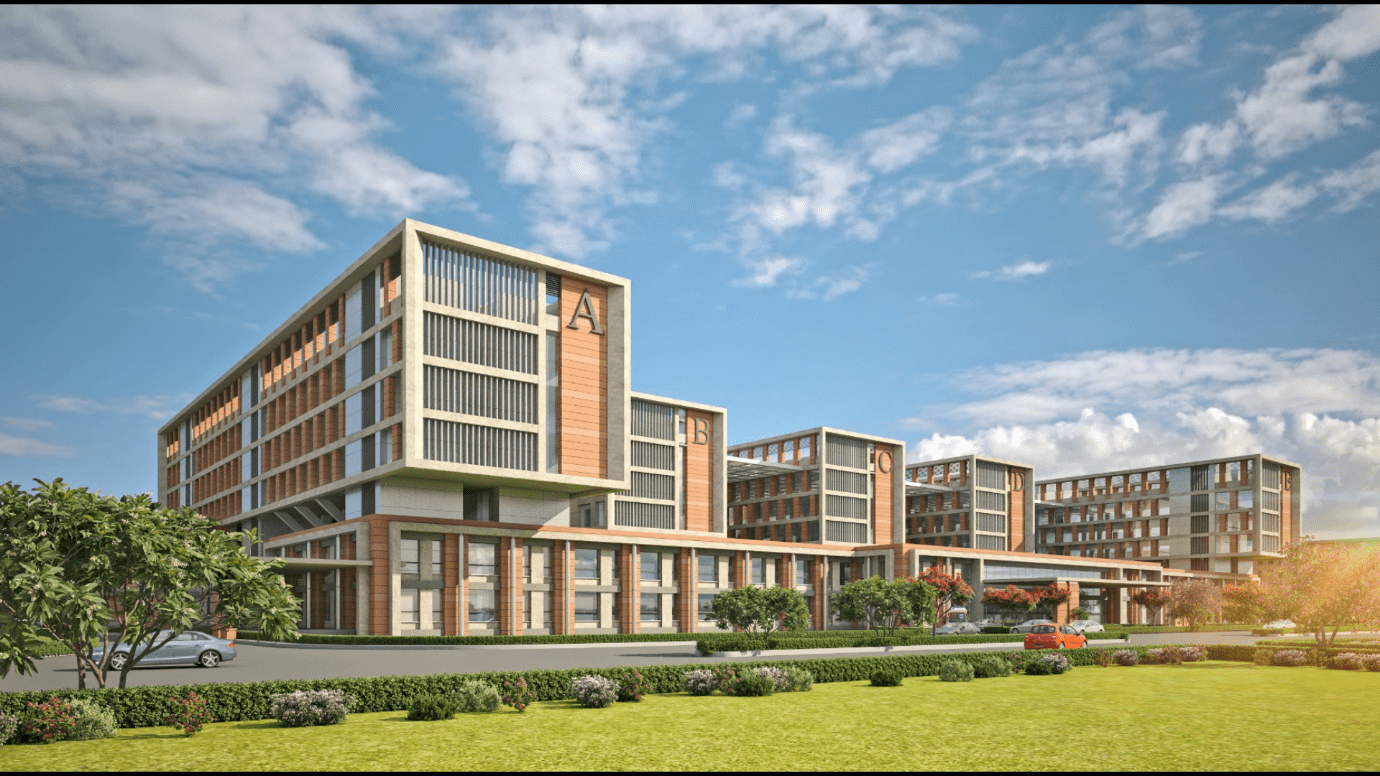 Department Of Pathology
Department of Pathology, AIIMS Rajkot
Vision :
To provide state-of-the-art diagnostic pathology services along with excellence in pathology research and medical education.
Mission :
To follow a Team-based and problem-solving approach.
To develop all the latest diagnostic techniques like immunophenotyping, complete coagulation testing facility, immunofluorescence and molecular testing.
To work hard for continuous quality improvement and to meet the changing needs of society.
To encourage all the members to take leaderships in diagnostic work, education and research work.
To collaborate with other physicians and health care providers for the common goal of improving the patient outcome.
To develop an effective competency based UG curriculum including teaching & assessment.
Infrastructure :
We are having Central Pathology laboratory in the OPD building including Reception counter, Collection room, Hematopathology lab, FNAC procedure room and Staff room.
Services :
Central Pathology Laboratory
Hematopathlogy services- Complete Blood Hemogram including Hb, RBC, WBC & Platelet count along with RBC and platelet indices; ESR; Retic count; Peripheral smear; and Malarial parasite identification on Peripheral smear.
Urine routine examination
Body fluids routine examination
Fine Needle Aspiration Cytology (FNAC) procedure and reporting
Pap smear, Tzanck smear reporting
Reviewing outside slides and blocks
Bleeding time, Clotting time, Prothrombin time & Activated Partial thromboplastin time
Faculty:
 Photo
 Name & Qualifications
 Designation
 Contact & Email
Dr. Vandita Singh
Professor
vandita300@gmail.com
Dr. Tarang Patel
Associate Professor
tarangpatel_86@yahoo.co.in

Dr. Garima Anandani

Assistant Professor
garima_anandani@yahoo.in

  

  

Dr. Gyanendra Singh

Assistant Professor
gyanendra002@gmail.com
Dr Parth Goswami 
Assistant Professor
goswamiparth42@gmail.com