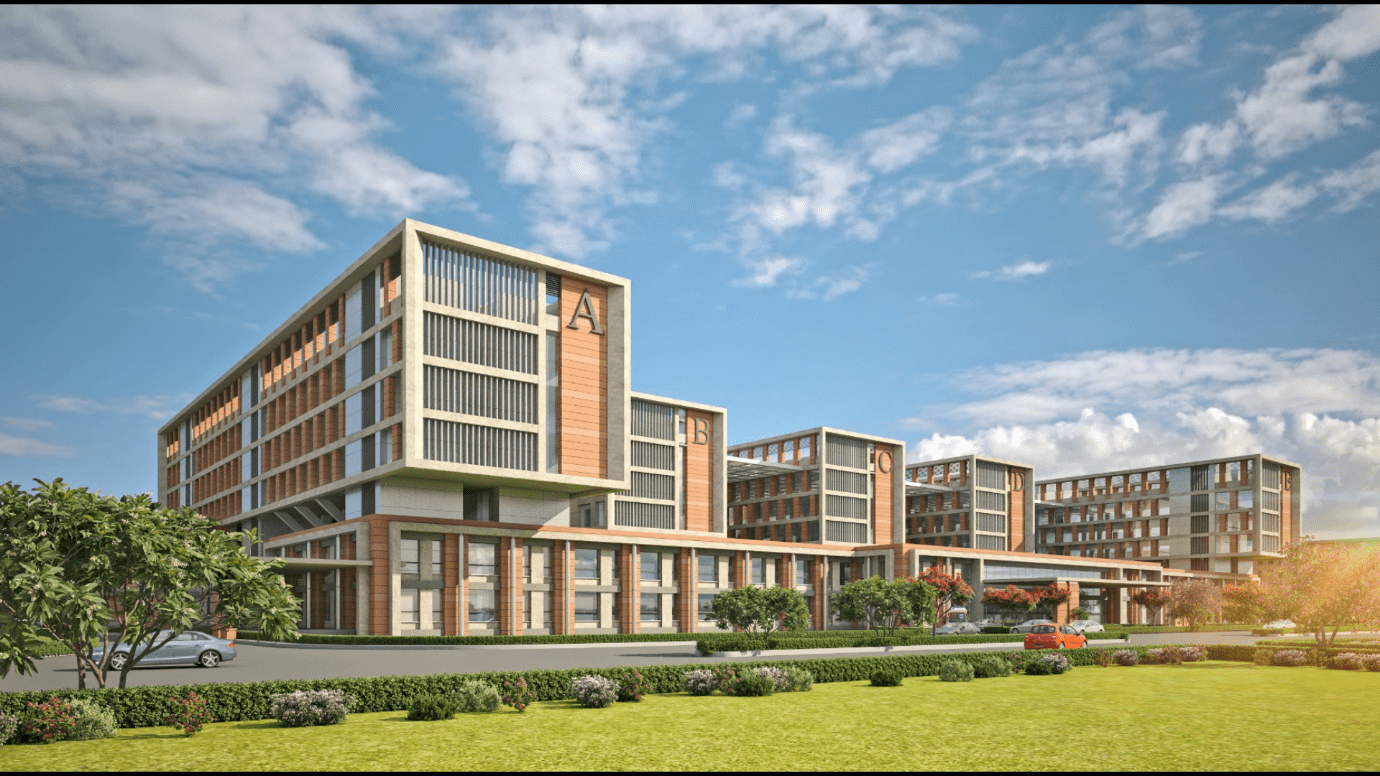 Department Of Psychiatry 
Department of Psychiatry
The department of Psychiatry, AIIMS, Rajkot, was established in November, 2021 with out-patient department-based services. Dr. Gayatri Bhatia, an alumnus of AIIMS, New Delhi, was appointed in-charge of the department. OPD services cater to patients of a wide variety of psychiatric illnesses including substance use disorders. Since May 31st, a separate Addiction Treatment Clinic is also operational, with the aim of providing dedicated services to those in need of help for substance use disorders.
OPD timings:
Psychiatry OPD: Monday to Saturday- 9 a.m. to 2 p.m.

Addiction Treatment Clinic: Monday to Saturday- 10 a.m. to 12 noon
Vision:
To provide state-of-the-art mental health care and promotion of mental wellbeing and emerge as a centre of excellence in the field of Psychiatry in terms of patient care, research and training.
Mission:
The Department of Psychiatry aims to:
Produce medical graduates who are well-equipped to effectively diagnose and manage psychiatric illnesses and comorbidities.

Enhance awareness about mental health conditions and sensitization about mental wellbeing among staff, students and general population.

Create and promote a stigma-free environment for patients of mental health conditions making evidence-based mental health care available, accessible and acceptable
Faculty:
|  Photo |  Name & Qualifications |  Designation |  Contact & Email |
| --- | --- | --- | --- |
| | Dr. Gayatri Bhatia | Assistant Professor | gayatribhatia90@gmail.com |